Private Art Lessons1 on 1 Mentorship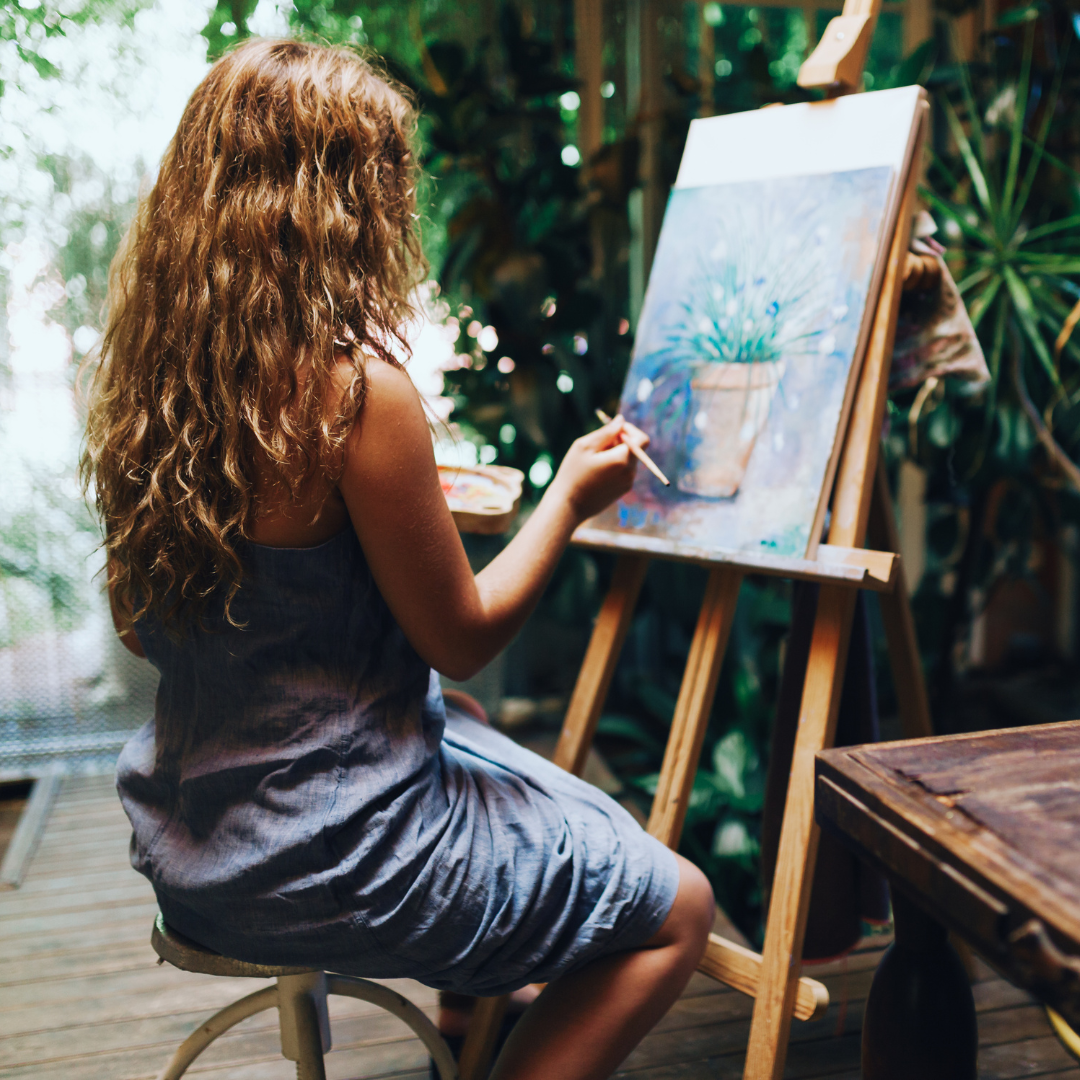 What Its About
Avigail's painting workshops are all about the creative process of releasing emotion and creating a soul-body connection through painting.
When there is resistance, there are blockages and you will be exploring ways to surrender and deepen our connection to ourselves spiritually.
She will be teaching you some of her own personal methods and techniques that she uses to re-align her energy and to keep her creative juices flowing, including guided meditation and body movements.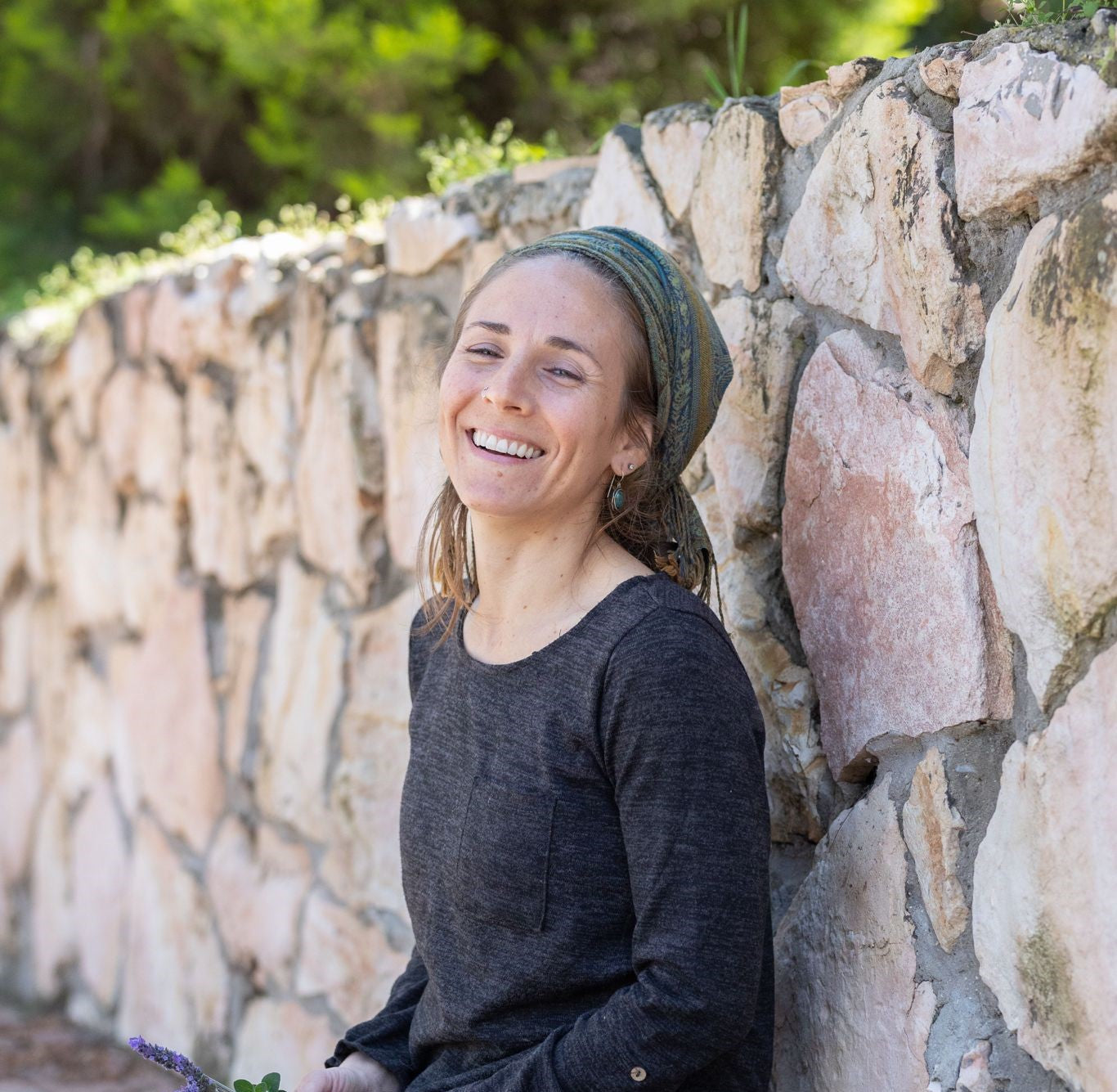 Who is Avigail?
Avigail graduated from the Art Institute of Chicago and has more than 20 years of painting experience. Through her own journey, she has learned to clear blockages and break free of resistance in her painting practice and she wants to share these skills with you!
My Story
Reach out if your interested in learning more
Or, check out these awesome collections!